With life hopefully returning to normal – whatever the new normal is destined to become – it's certainly encouraging to see golf courses open for business.
At Trickle Creek Golf Resort in Kimberley, British Columbia, business development manager Rob Duncan is excited to get rolling.
"The course has bounced back very well," he said in a conversation with BCgolfguide's senior sales consultant, Danny Leitch. "Lots of rain here and a few sunny days mixed in. That's good to grow grass.
"We are in very good shape!"
Trickle Creek is an expansive 18-hole layout, well-treed with plenty of elevation changes. It's a treat to play, a special place to spend a day.
"The front nine holes, our guests are saying we are mint, trees, fairways and greens," Duncan said. "They're saying 9.0 out of 10. Almost perfect!
"The back nine, we have three holes with some winter kill on tee boxes. So, these tee boxes are closed and being seeded or sodded. We have one green, number 13, where about half of the green is growing in and needs another week or two to be fully recovered."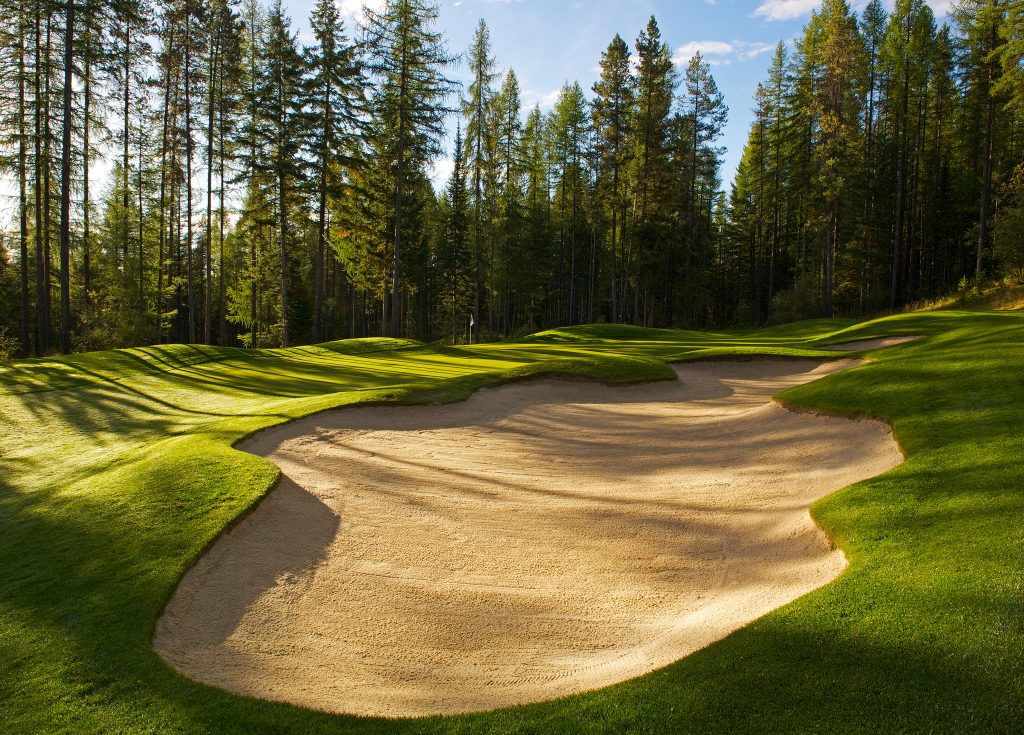 With the late opening due to the COVID-19 pandemic, early season play is picking up in the entire Columbia Valley and down into the Kimberley and Cranbrook region.
"Compared to others around Kimberley area," Duncan said, "I would say we are very good and no one will be unhappy. We have had zero complaints about course conditions and the course is the greenest I have ever seen it."
At Trickle Creek, aeration dates are set well in advance in an effort to ensure golfers are readily aware of playing conditions. Duncan confirmed dates for 2020.
"July aeration week stays the same," he said.
"As you know we opened at mid-season rates, not high season rates, due to COVID-19 and lower levels of play. But we are quite busy and many Alberta plates in the parking lot even though we are not marketing to Alberta until BC goes into phase three.
"They are welcome and can play, but we are not actively selling to the Alberta market yet."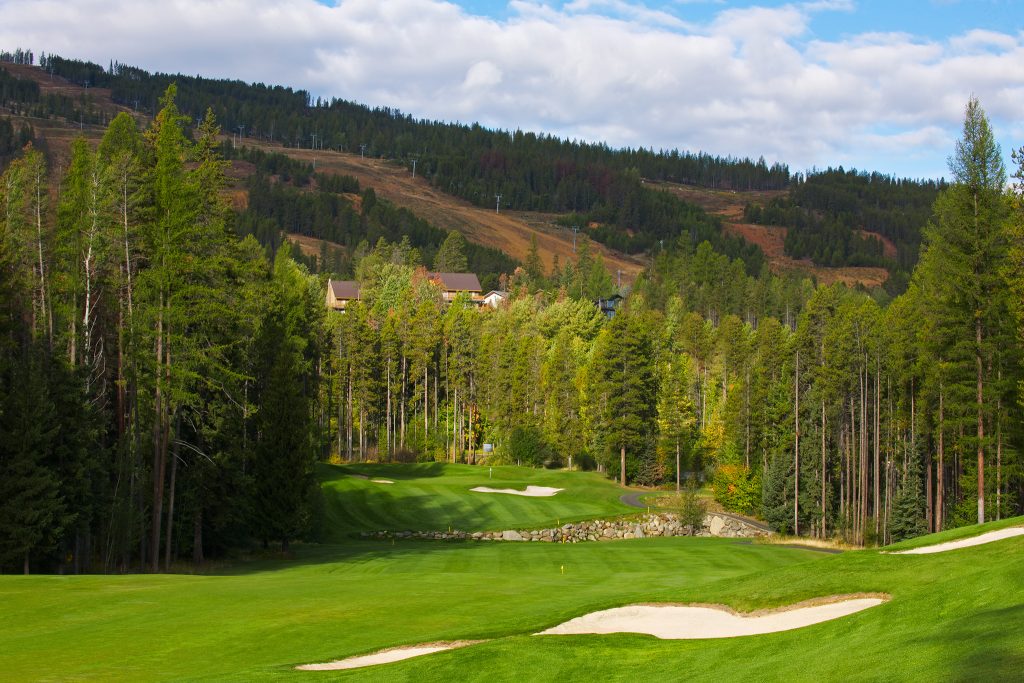 BCgolfguide continues to work with a wide variety of golf courses and accommodation partners in the Kimberley/Cranbrook region. If you would like to include Trickle Creek in your golf trip into the region, we can coordinate all the details.
FORE!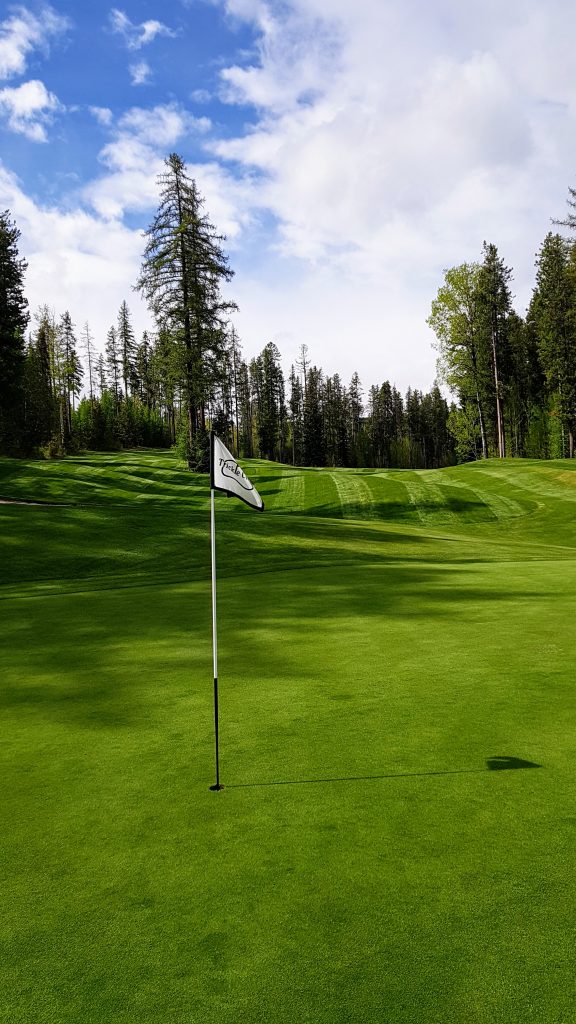 Please visit our website at www.bcgolfguide.com or contact us toll-free at 1-877-223-7226.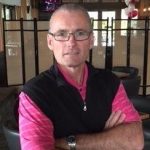 (Erickson has industry experience in Alberta as an off-course retailer and teaching professional, in addition to a 10-year stint in golf shop management in the Okanagan Valley. A freelance writer for over 30 years, Glen has been a member of the BCgolfguide team since 2016.)