Experience Kelowna in 2020
Natural beauty, abundant sunshine, crystal clear lakes and an extended golf season are all reasons that Kelowna is truly a golfers paradise!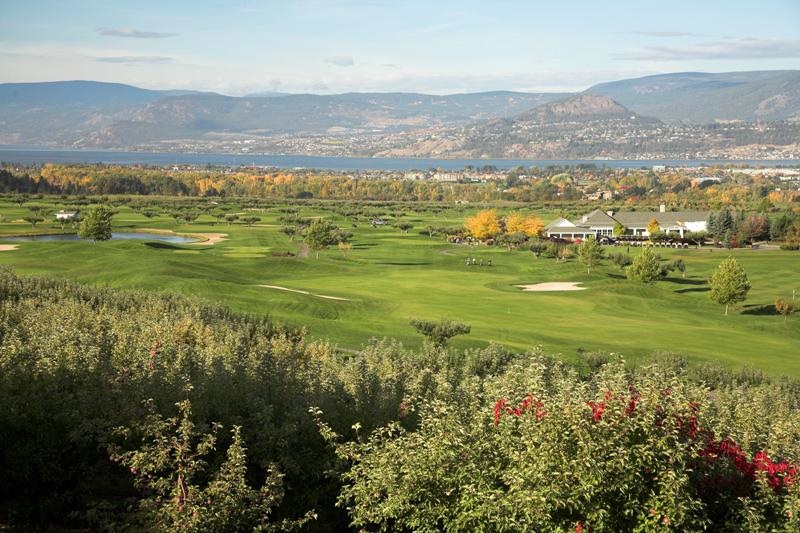 While golf in Kelowna may seem far away, many of the areas golf courses typically open by the end of March.
And, a couple of new hotels will open for business early in 2020!
Featured April 2020 Golf Packages