It can aptly be described as a herculean effort.
That is, the massive project undertaken to repair the damage to the Coquihalla Highway (Highway 5). Torrential rains created significant damage to many highways throughout the province in mid-November.
Transportation Minister Rob Fleming made the announcement the day before the main thoroughfare between Hope and Merritt re-opened on January 19.
"Temporary repairs to the Coquihalla are in place which means there are travel-pattern changes and reduced speed limits, with the trip between Hope and Merritt taking about 45 minutes longer than normal," Fleming said in a release.
"Travelers are reminded that highway work continues and there will be increased enforcement on this route to ensure drivers are obeying the traffic laws and driving according to conditions and restrictions."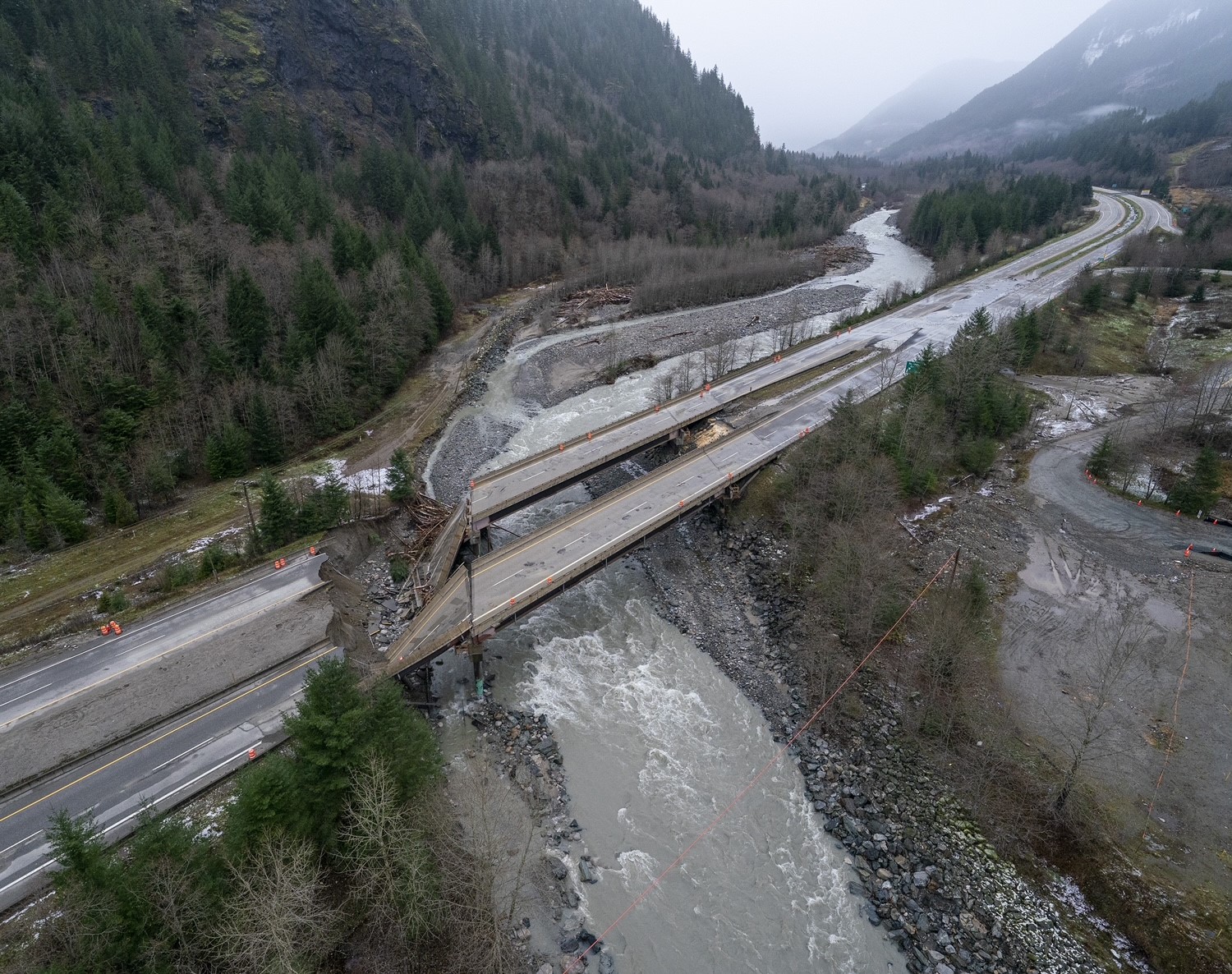 The announcement, welcome news for the team at BCgolfguide and our golfing clients and partners, was included in a Tourism Industry Association of British Columbia newsletter. There will still be an impact on travel times, but not nearly as severe as it could have been.
The news release can be viewed by clicking right here.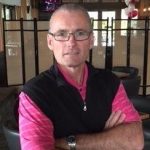 (Erickson has industry experience since 1994 as an off-course retailer, teaching professional and technical representative, in addition to a 10-year stint in golf shop management in the beautiful Okanagan Valley. A freelance writer for over 30 years, Glen has been a member of the BCgolfguide team since 2016.)
To "Create Your Golf Package", send us your ideas by clicking right here!
Links To Other Articles You May Like: