At BCgolfguide, we are busy during the off-season in Canada reviewing 2021 while preparing for 2022.
So much has happened during the past two years, with the pandemic and some significant weather events. These circumstances combined to impact the golf travel industry in several ways.
Moving forward, here are a few considerations for you and your group.
How will 2022 be different? The industry expects heightened competition for accommodation and tee times, banking on a less restrictive travel environment. With the steady flow of tourist traffic limited at times in 2020 and 2021, many facilities were left to rely primarily on local play. In some regions, this resulted in plenty of unused tee times. Golf courses are optimistic that tourists are looking forward to golf travel opportunities throughout 2022.

Increased Travel Activity: Canadian travelers are pent up, at least that's the feedback we are hearing from our repeat clients. Restrictions on recreational travel imposed by federal and provincial governments forced many postponements and cancellations. Having spent much of the past two years in kind of a "holding pattern" due to the pandemic, golfers are telling us they are excited to revisit some of their favourite regions again.
Limited Availability Due To Local Play: Expect high demand for local play to increase in all regions. As a safe, outdoor activity, golf has experienced a notable rise in popularity. The sooner your group can commit to travel dates, the better your chances we can secure ideal tee times for your group. This is especially important for larger group that want consecutive tee times.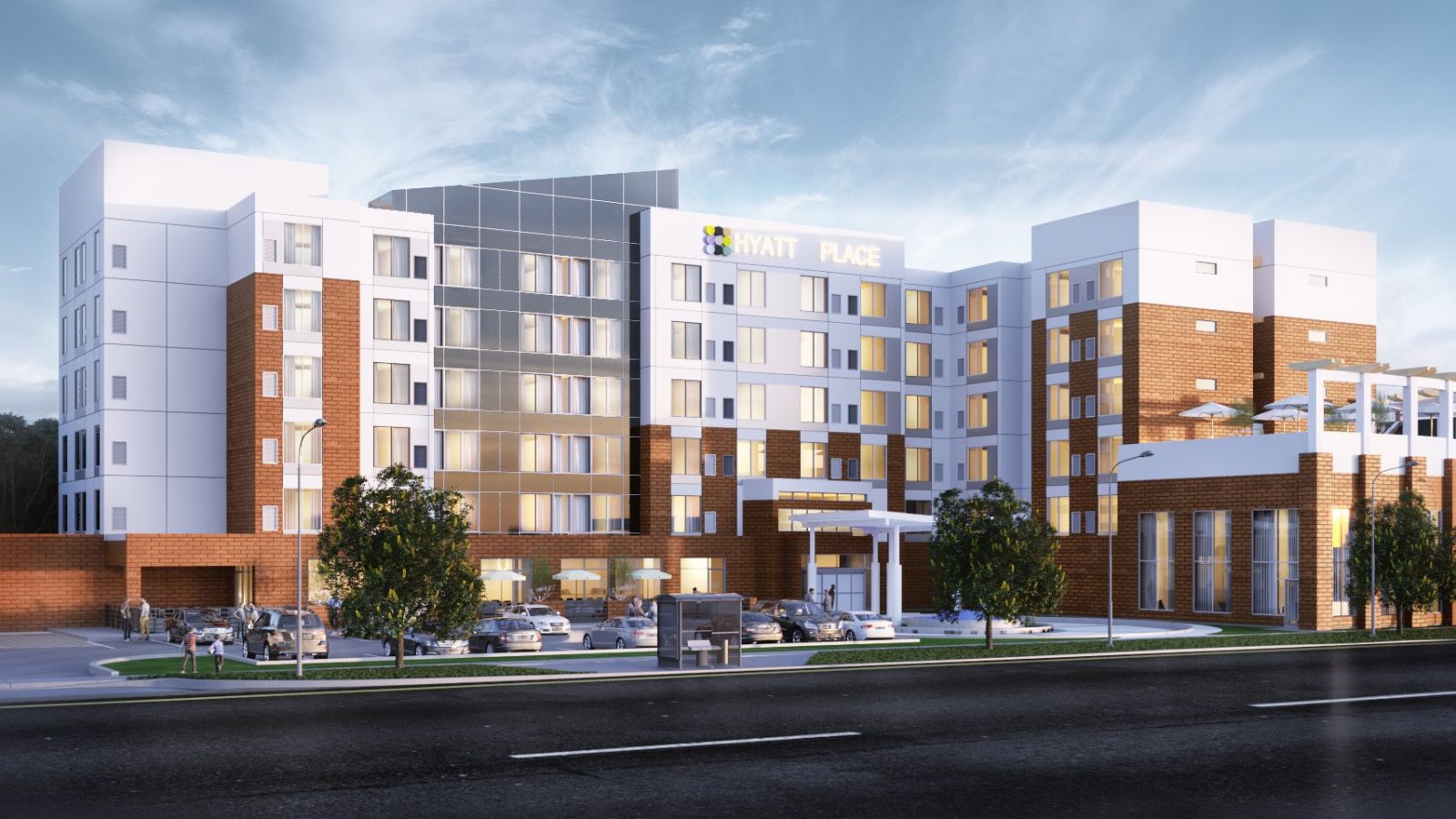 Rate Increases: Hotels and golf courses are increasing rates for 2022 after "holding the line" through 2020 and 2021. Advance bookings will result in best value. As a tour operator, BCgolfguide can help you access tee sheets outside of many restricted booking parameters.
Unique Travel Industry Challenges: The summer of 2021 resulted in many hotels accommodating victims of devastating wildfires. Yes, this benefits occupancy levels and the properties do get paid. But many personnel have shared that it can be challenging accommodating people who are dealing with very traumatic life experiences. Tourist travelers on the other hand, and golfers, are happy and excited to be visiting and enjoying these communities. By and large, the travel industry is hopeful circumstances result in more of the latter during 2022.
Expect More Domestic Travel: Canadians are exploring Canadian destinations more than ever. Demand from eastern Canada is increasing significantly, as many Canadians remain hesitant to travel south of the border. AND, don't forget travel related to amateur team sports! Many major events are already penciled in on a number of weekends for 2022 and these large traveling groups will occupy plenty of hotel rooms. Perhaps your group can travel mid-week? Book early to avoid disappointment!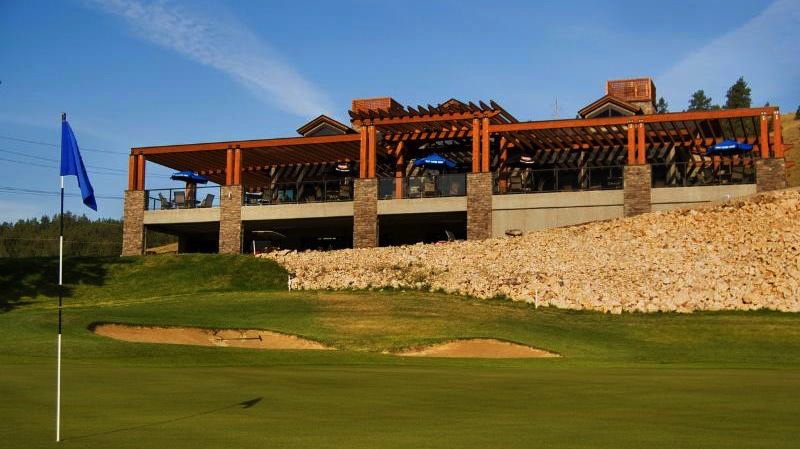 Vaccination Passports: While opinions will vary, travelers will continue to face compliance expectations. This is entirely your personal responsibility. Your group will have to navigate any and all challenges associated with providing accurate documentation where required. It is important for everyone to know the rules in advance. Do your homework ahead of travel time.
Do We "Lock-in" or Wait? Ask your group if they would rather dial in plans for your golf trip well in advance, then cancel if necessary. Advance bookings generally result in better pricing. Or, would they prefer to take their chances booking at the last-minute when tee sheets are near capacity? This is an important consideration, especially for larger groups requiring multiple, consecutive tee times and multiple hotel rooms.
At BCgolfguide, we are proud of how our flexible Golf Travel Terms & Conditions have evolved over the years. Feel free to look over the details.
We're looking forward to a busy 2022!
FORE!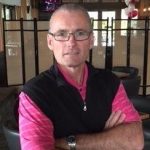 (Erickson has industry experience since 1994 as an off-course retailer, teaching professional and technical  representative, in addition to a 10-year stint in golf shop management in the beautiful Okanagan Valley. A freelance writer for over 30 years, Glen has been a member of the BCgolfguide team since 2016.)
To "Create Your Golf Package", send us your ideas by clicking right here!