Travel Ban Lifted as of August 22nd
Although at BCgolfguide.com, we plan for almost every possible issue that may come our way, we certainly couldn't expect the entire communities of West Kelowna, Kelowna and the Shuswap regions would suffer such extensive damages through out-of-control wildfires.
While the wildfires in West Kelowna, Kelowna and some areas in the Shuswap region devastated communities, many first responders and evacuees needed accommodations.
To that end, the Government of BC imposed a travel ban to the Okanagan region from August 19 to September 4 to free up space and to make it easier for first responders to get around and fight the fires.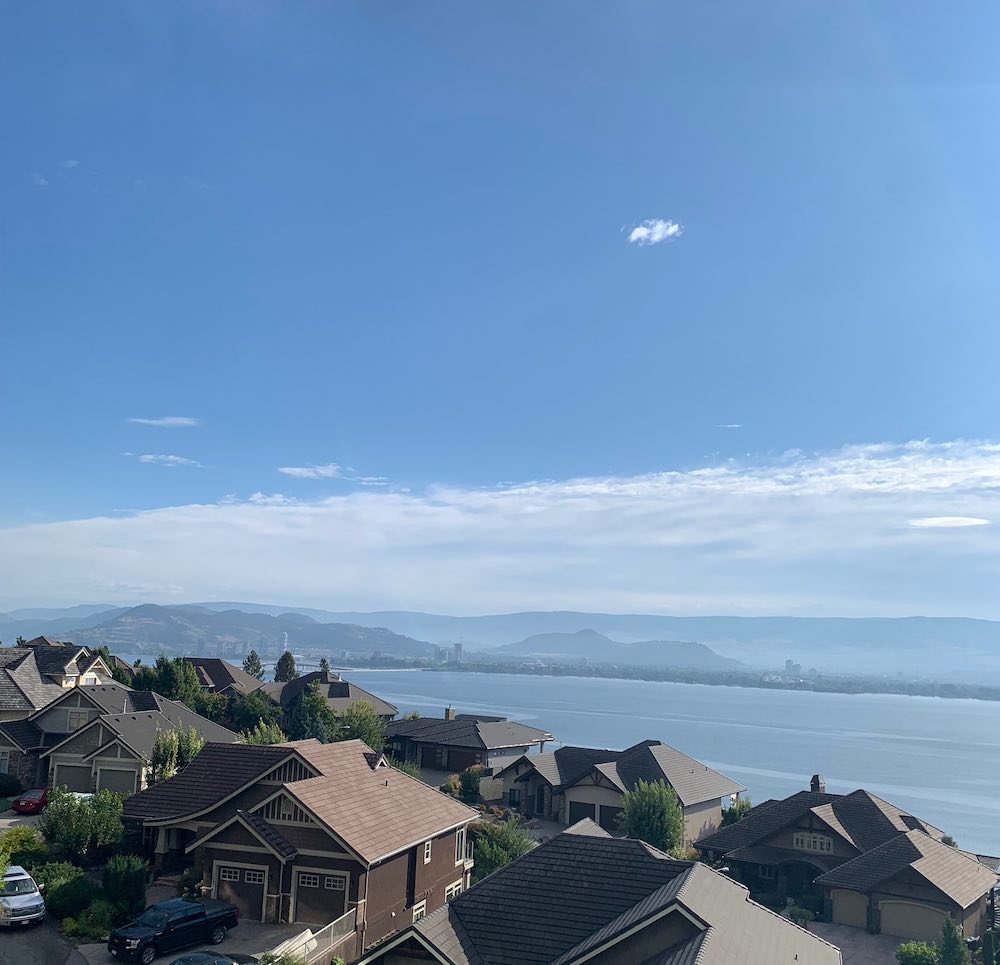 A cancelled Kelowna golf trip pales compared to what many people have gone through, but BCGG is still responsible to our clients.
Ross, Glen, and Danny began the arduous task of advising clients that their golf trips had to be cancelled or rescheduled. Over 150 traveling golfers were affected. Everyone was so understanding. Thank you!
Some elected full refunds, and some moved their trips to later this year or into 2024.
As I write this on the evening of August 22, the travel ban has been lifted for all communities except West Kelowna in the Okanagan region, which is great news. Some sense of normalcy can be felt all around the area, and the smoke is lifting. Some of our clients may still be able to take advantage of the golf trip they had planned.
Don't hesitate to contact your concierge contact if you would like to re-book your golf trip.
Here at BCGG, our hearts go out to everyone affected by these wildfires, especially those who have suffered loss. We can't even imagine what you are going through, but our thoughts are with you.