Plans to continue widening the Trans Canada Highway east of Golden, B.C. were made public last week by the British Columbia government.
In a press release that landed in the public domain on Friday, Jan. 15, details were outlined regarding the road construction project that will transform a five-kilometre stretch of the this main thoroughfare from two to four lanes.
It's actually Phase 4 of the incredibly challenging Kicking Horse Canyon Project. The most recent announcement confirmed the dates that will see the Highway 1 closed for approximately five weeks this spring.
Here's the gist of it:
"From April 12 to May 14, through traffic on Highway 1 from Golden to Castle Junction will be routed via highways 93 and 95. This will add up to 1.5 hours of travel time. Roadside signage will provide advance notification of the closure and alternative routes will also have signage."
For those of us who have traveled the Trans Canada Highway between southern Alberta and the B.C. interior over the years, we recognize it's been a massive, time-consuming project. It's also been fascinating to watch it evolve over time amidst some of the most beautiful and rigorous mountain terrain in the world.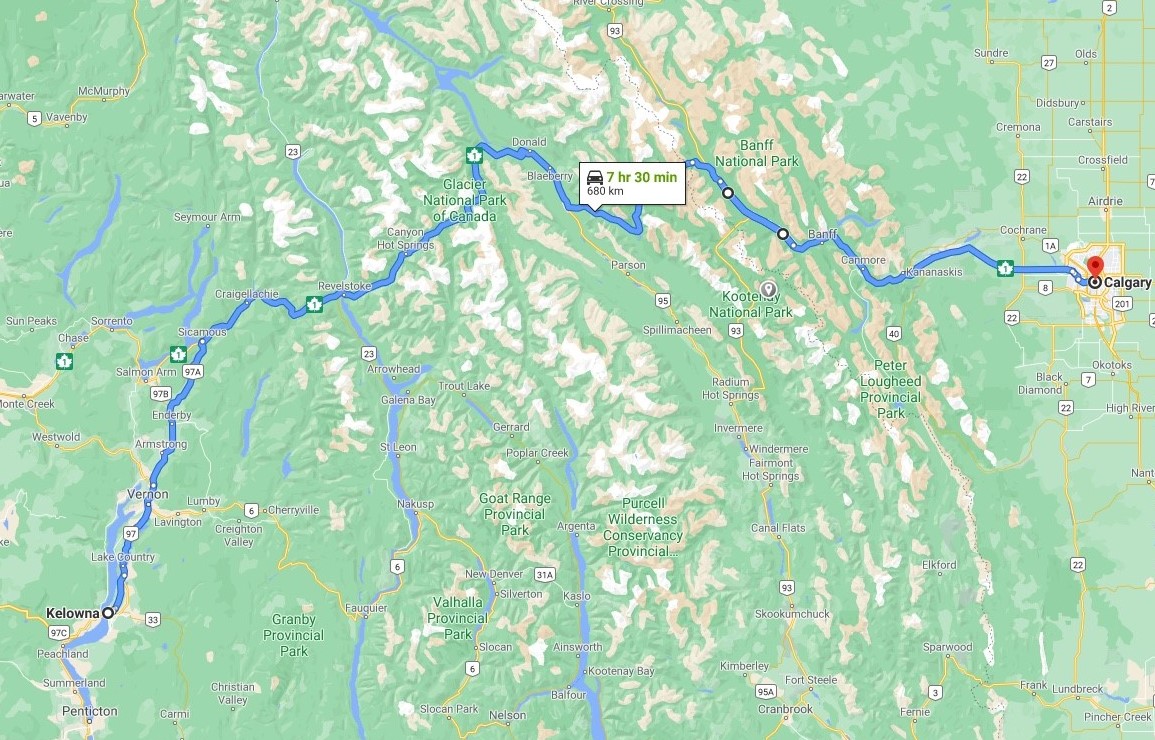 The Kicking Horse Canyon Project got started in 2002. That's when six kilometres of highway in the region was upgraded.
In 2004, under Phase 2, work on the massive, four-lane Park Bridge began. It opened in August of 2007, completed almost two years ahead of schedule.
Phase 3 consisted of upgrading a 17-kilometre stretch of the highway.
And now, according to the B.C. Government press release (see link below), Phase 4 will "convert the last 4.8 kilometres of narrow, winding two-lane road to a modern four-lane standard".
If Mother Nature cooperates and the road construction can be executed as smoothly as anticipated, the highway closure will conveniently dodge high-volume travel periods such as the Easter and Victoria Day holiday weekends.
In the interim, there will be inconvenience.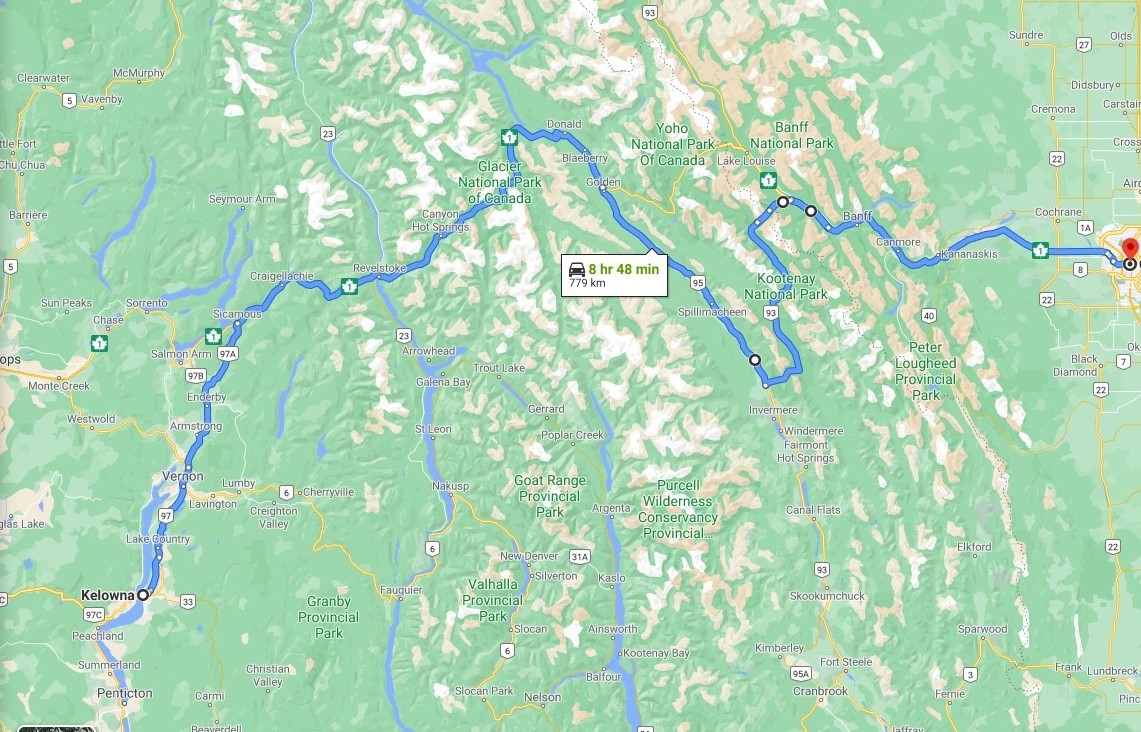 For  those comfortable with air travel, the closure is likely a non-issue. Kelowna (YLW) and Kamloops (YKA) have become increasingly accessible from Calgary (YYC) and Edmonton (YEG).
Both the Kamloops and Kelowna regions have always been popular early season golf destinations. At BCgolfguide, we want to find ways for our clients to add value and enjoyment along the way.
BCgolfguide has been reaching out to its industry partners in various regions to discuss and create opportunities for west-bound travelers to mitigate the inconvenience.
Perhaps an afternoon round of golf at the Golden Golf Club and an overnight stay in Golden en route to Kelowna or Kamloops makes sense for some travelers?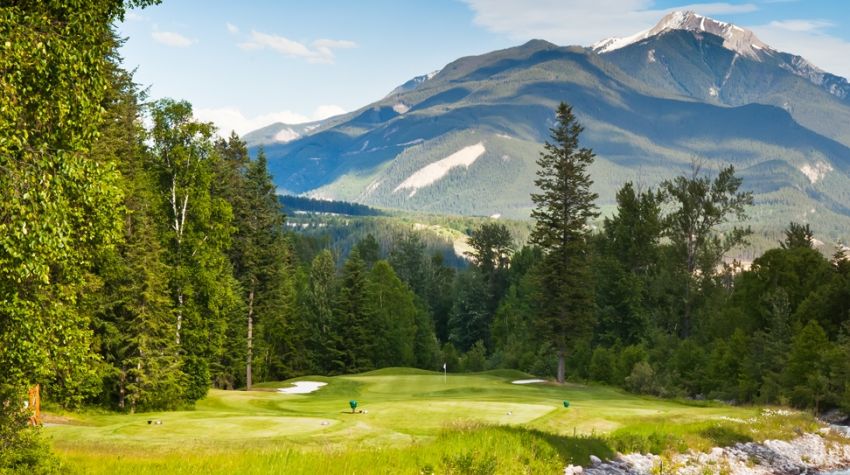 Or, does the trip begin with a pit stop for golf and lodging in the Columbia Valley or the Kimberley/Cranbrook area?
There are certainly many early season considerations in 2021. But, for those among us who are bound and determined to enjoy life – safely and responsibly – there is always a way to try and make things work.
BCgolfguide will be available to work with you and your group to pull it all together!
FORE!
View the B.C. Government's Jan. 15, 2021 press release right here.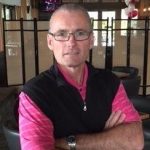 (Erickson has industry experience in Alberta as an off-course retailer & teaching professional, in addition to a 10-year stint in pro shop management in British Columbia's Okanagan Valley. A freelance writer for over 30 years, Glen has been a member of the BCgolfguide team since 2016.)
To "Create Your Golf Package", send us your ideas by clicking right here!
Links To Other Articles You May Like: