Perhaps the biggest news in golf heading into 2019 is the Rules Modernization.
The Rules are typically updated every four years through the work of the R&A and the United States Golf Association. A joint committee of these associations, on which the Chair of Golf Canada's Rules and Amateur Status Committee sits, is charged with revising, modernizing and improving the Rules of Golf.
These two documents form the complete Rules of Golf that are used universally throughout the world of golf.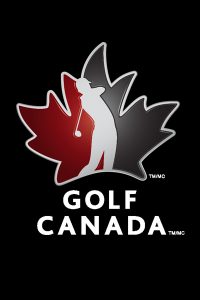 At some point, for those keenly interested in upgrading their own knowledge and understanding, consider taking the Level 1 exam online at the Golf Canada website.
It's a terrific way to get you thinking about the application of the rules and the proper procedures when a breach has occurred.
Of course, Level 2 and Level 3 are additional resources for true rules aficionados, folks that are regularly involved with tournament play.
A number of easy-to-use online resources are readily available, including a nifty "Info Graphic" you can review by clicking right here.