At BCgolfguide, we do our best to stay as informed as we can when travel  industry news lands in the public domain. Of note recently is a Global News report concerning the British Columbia government's new rules limiting short-term rentals.
"If you have an event it is important to ask your host if they are compliant, because if the host is not compliant the host needs to cancel the event," B.C.'s Housing Minister Ravi Kahlon said.
So, how might this impact your group's golf vacation plans in various regions across the province?
It appears the powers-that-be have taken direct aim at the likes of VRBO and Airbnb rentals. You can read about the new rules by clicking right here.
For those not swayed by any measure of uncertainty, proceeding with short-term rental arrangements for stays after May of 2024 is likely the route for you to go.
If your group wants the peace of mind associated with confirmed accommodation arrangements well in advance, BCgolfguide can help ensure you are not caught off guard.
"We have a number of hotel partners across the province who offer various options," said Ross Marrington of BCgolfguide. "Convenient locations, various price points and extensive amenities are readily available through our network of accommodators."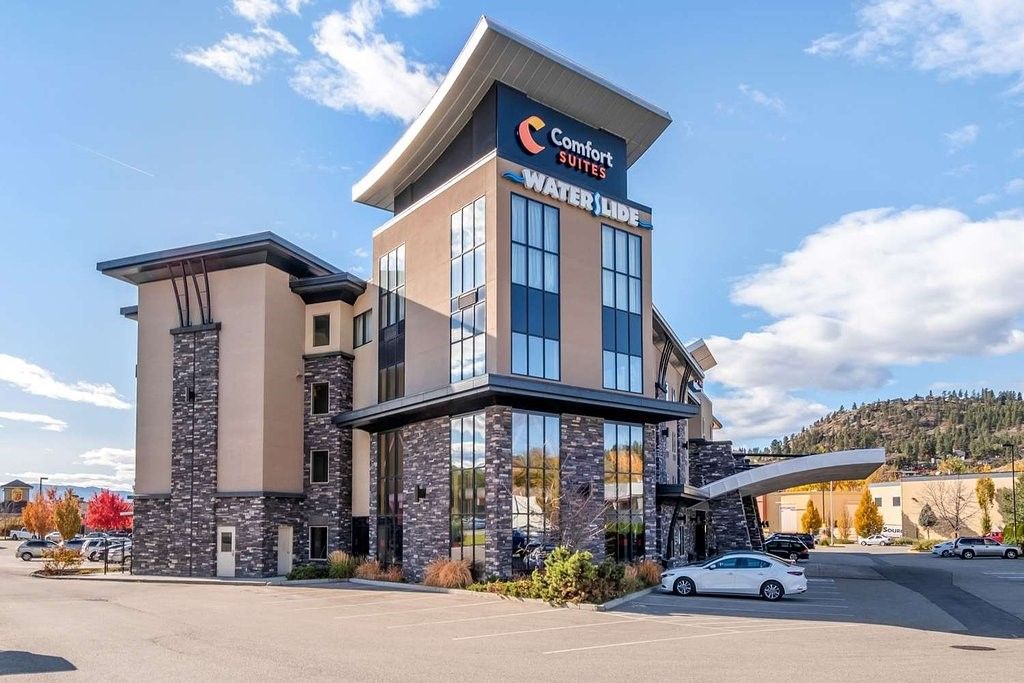 BCgolfguide typically receives contract rates from hotels and golf courses throughout November and December, a process that kicks in shortly after each golf season concludes. We can provide confirmed pricing and confirmed reservations, ensuring your rooms are "locked in" well in advance. Confirmed tee times will be dialed in for your group in priority sequence once golf courses create their respective tee sheets for the 2024 season.
"We've been at this for well over 20 years now," Marrington said. "We've worked hard over the years to kind of manage the ebb and flow of travel industry nuances. We've been able to build and maintain relationships with reliable hotel partners.
"Our entire team is confident we can continue to provide our clients with the certainty they desire."