We tossed up a few movies for your consideration in our last BCgolfguide BLOG entry, with the Holiday Season fast approaching.
This time around, we have something for folks who might prefer an old school concept – reading a book!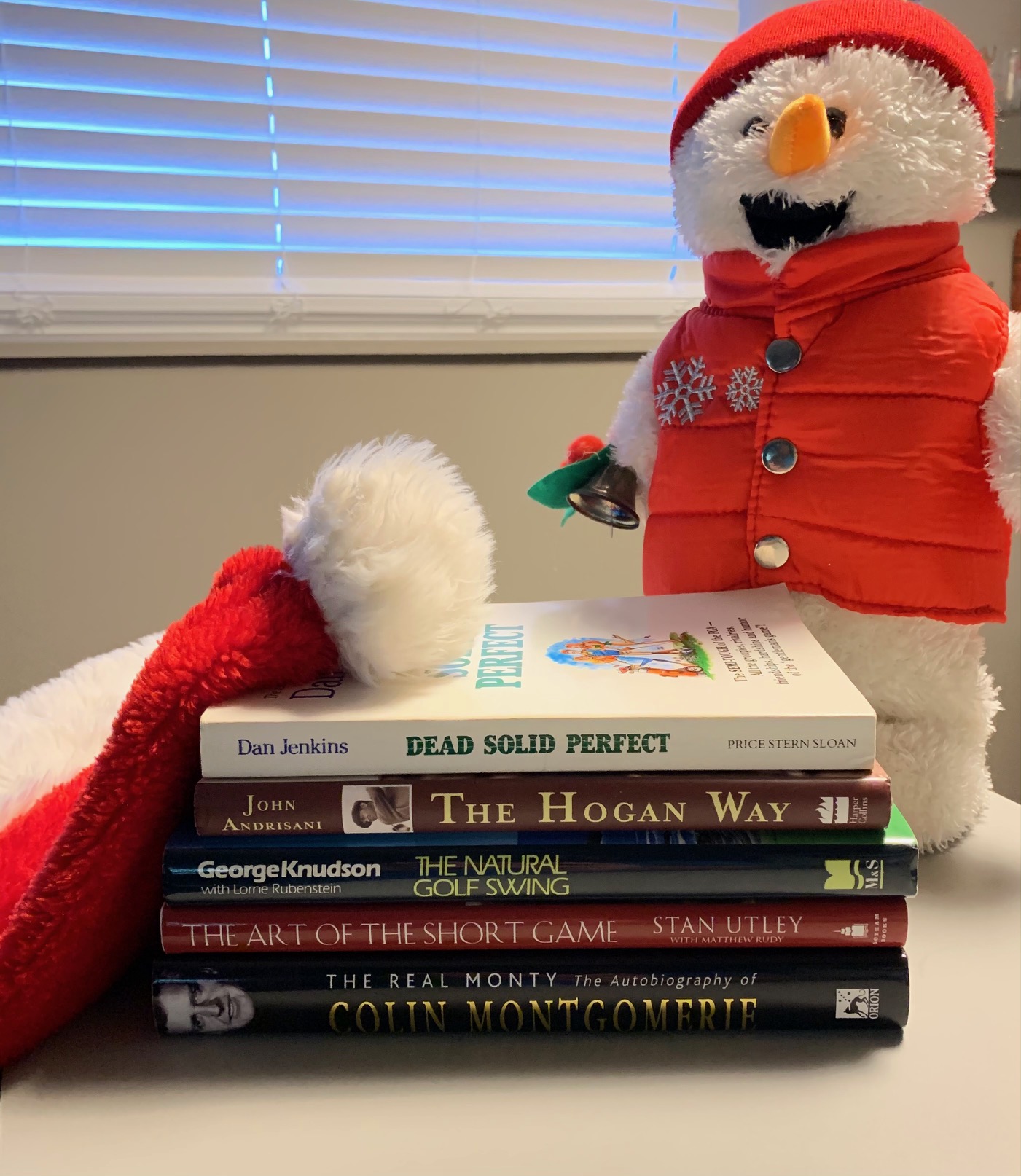 Here are a handful of my favourites for your consumption.
The Real Monty (2002): Colin Montgomerie was a polarizing figure in professional golf, but his autobiography provided some incredible insight.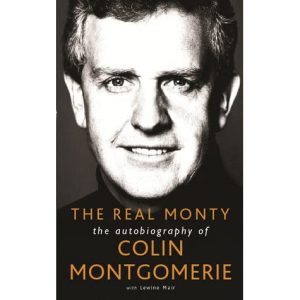 He won the European Tour Order of Merit seven straight times between 1993 and 1999, then again in 2005. However, many onlookers ignore this amazing feat. They choose instead to suggest he never did validated that greatness by winning in the USA on the PGA Tour. Nor did he ever win a major championship.
If not for a chance round of golf with a pair of agents from IMG, Monty may never have pursued playing the tour. It's a terrific story in itself, one of many interesting snippets he shares.
An absolute star in the Ryder Cup, folks in British Columbia may also remember Monty as quite an entertainer during the week he appeared in the 2008 Telus Skins Game at Predator Ridge.
Continue reading "Some "Page-Turners" for the Holiday Season"