Some exciting news from the Thompson Okanagan region this past week as Adam Blair has been promoted to the role of General Manager/Director of Golf of Quaaout Lodge & Spa at Talking Rock Golf Resort.
From a press release issued last week…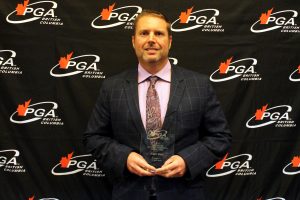 Adam brings decades of experience as a golf professional with a proven track record at the Lodge since 2011. Adam has demonstrated throughout his career, the ability to work successfully in different environments, designing and implementing leading strategies with results.
This is an enormous opportunity for Quaaout Lodge and we couldn't be happier to have Adam at the helm, achieving continued growth in the next chapter of our story.
During his time at the resort Adam has amassed an impressive string of personal accolades including PGA of British Columbia Professional Development Award (4 Years), Vice President- PGA of British Columbia, 2018 BC Golf and Readers Poll – #1 Golf Course in British Columbia—to name a few.
With his recent promotion, Adam is looking forward to leading the resort forward into its next stage of growth.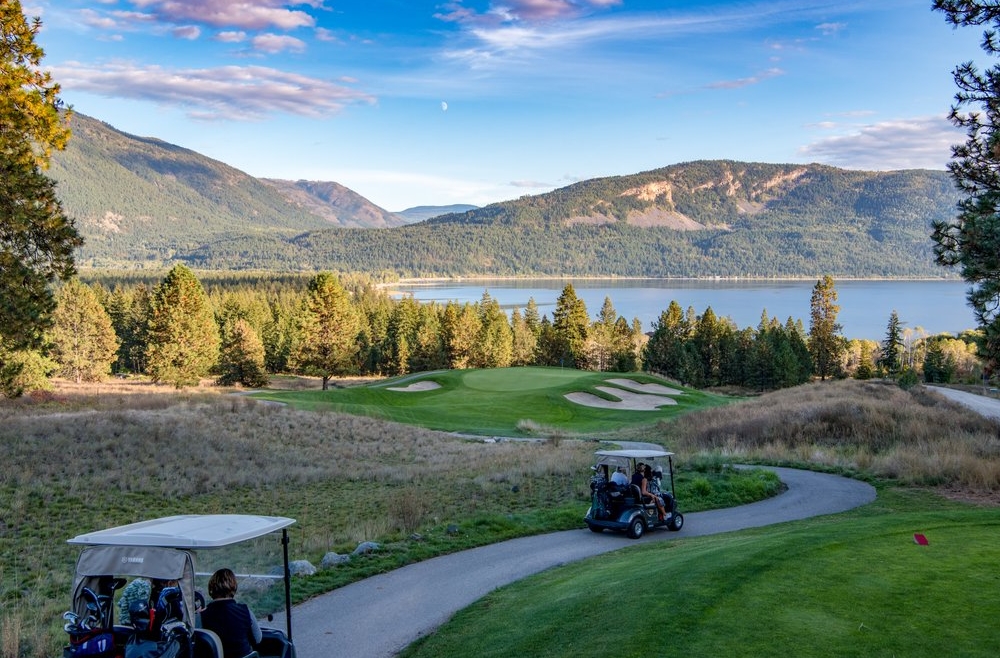 Talking Rock is an award-winning golf course, a popular destination for BCgolfguide clients.

Talking Rock is also a golf course partner in the ever-growing Golf Kamloops program, featured along with Tobiano right here  in a nifty Tourism Kamloops blog post.
Golf packages are available through the GolfKamloops program, which can be viewed online by clicking right here.
"I am very proud to be able to work with such a dynamic team at Talking Rock and Quaoout Lodge, Blair said. "Being able to offer a truly unique experience to our guests is always very exciting.
"We strive to ensure our guests feel completely at home when visiting us. I feel so fortunate to work at a resort that allows me to live my passion of golf every day; I look forward to sharing this and all the unique aspects of our resort with all future and returning guests."
The entire team at BCgolfguide would like to congratulate Adam and send along our best wishes to everyone at Quaaout Lodge and Talking Rock Resort for an enjoyable off-season and a successful 2020!