Is there anything more maddening for golfers than arriving at a course with  your group and finding out on the first hole that the greens have recently been aerated?
Seasoned golfers know full well that aeration is crucial for the long-term health of the turf we walk and play on. Once in the spring and once in the fall – that tends to be the routine many golfers across Canada are used to observing.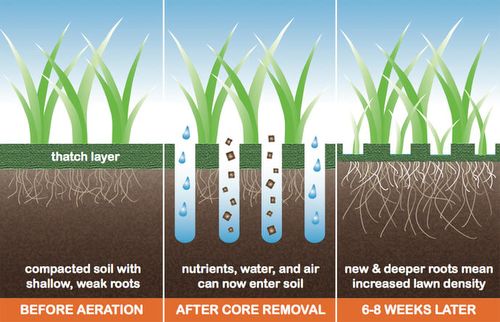 But greens aeration certainly affects one's golf experience, doesn't it?
The large cores pulled from beneath the surface, combined with heavy sanding to fill the holes, can make for a very negative golf experience.
Given my personal experience in golf course operations, there is one caveat.
That is, I am generally unsympathetic when a Member who plays 150-200 rounds a year at a golf course chooses to complain loudly about how greens aeration created inconvenience for them. At some point, I believe that individual's critical eye might be better served by a blindfold.
However, what I do find bothersome about the impact of this critical  turf maintenance is the failure of many facilities to provide visiting golfers with advance notice.