Sean Richardson knows a thing or two about golf.
And, about work ethic.
And, inner battles.
The Kelowna-based teaching professional can attest to playing the game at a high level and he understands the effort required to help others achieve playing success.
As the Director of Instruction at The Harvest for the past seven years, his impact on many of the Okanagan Valley's elite players has been enormous. In fact, that impact has been felt across British Columbia for many years.
"I really believe that as a coach, we have a unique place where we're able to develop people through a sport," Richardson said. "I think it's pretty special."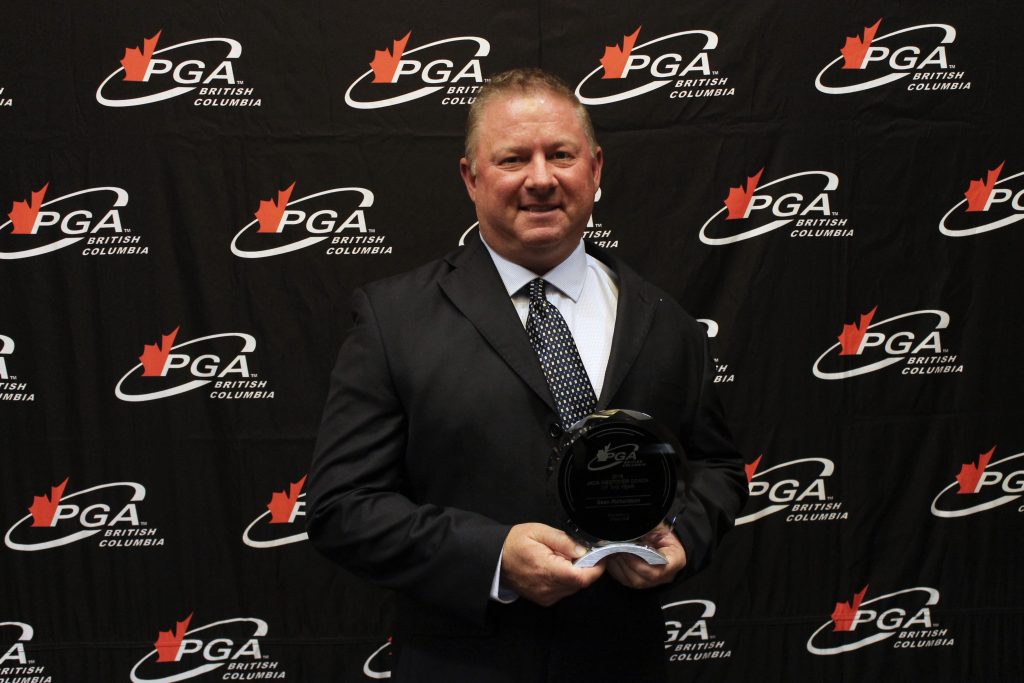 There have been plenty of accolades bestowed on the 51-year-old. Most recently, the PGA of BC recognized Richardson as the 2018 Jack Westover Coach of the Year. Continue reading "Sean Richardson – Life Lessons"